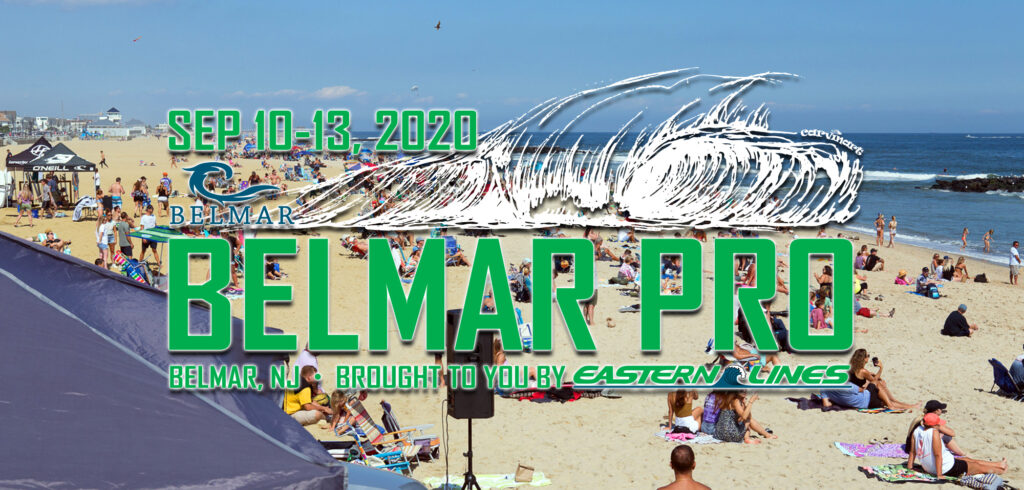 It is with a heavy heart from all of us at the Belmar Pro to announce that all the mayors of the Shore towns have collectively agreed to cancel all events through September.
The decision to do so is not for just the annual Belmar Pro, but all major events throughout many of the Jersey Shore towns through September or until major positive developments swing things around.
As we get into the summer season we will randomly post some photos of last year's action and will give you guys any updates as they happen!
In these crazy times we wish all of you to be safe and healthy, and to love and look out for your neighbors, your family, your friends. Let us all collectively BE the change we all want to see in the world so we can get back to super rad things like epic surfing competitions like the Belmar Pro and all smile and hoot each other on the beach once again!