Posted on September 11, 2017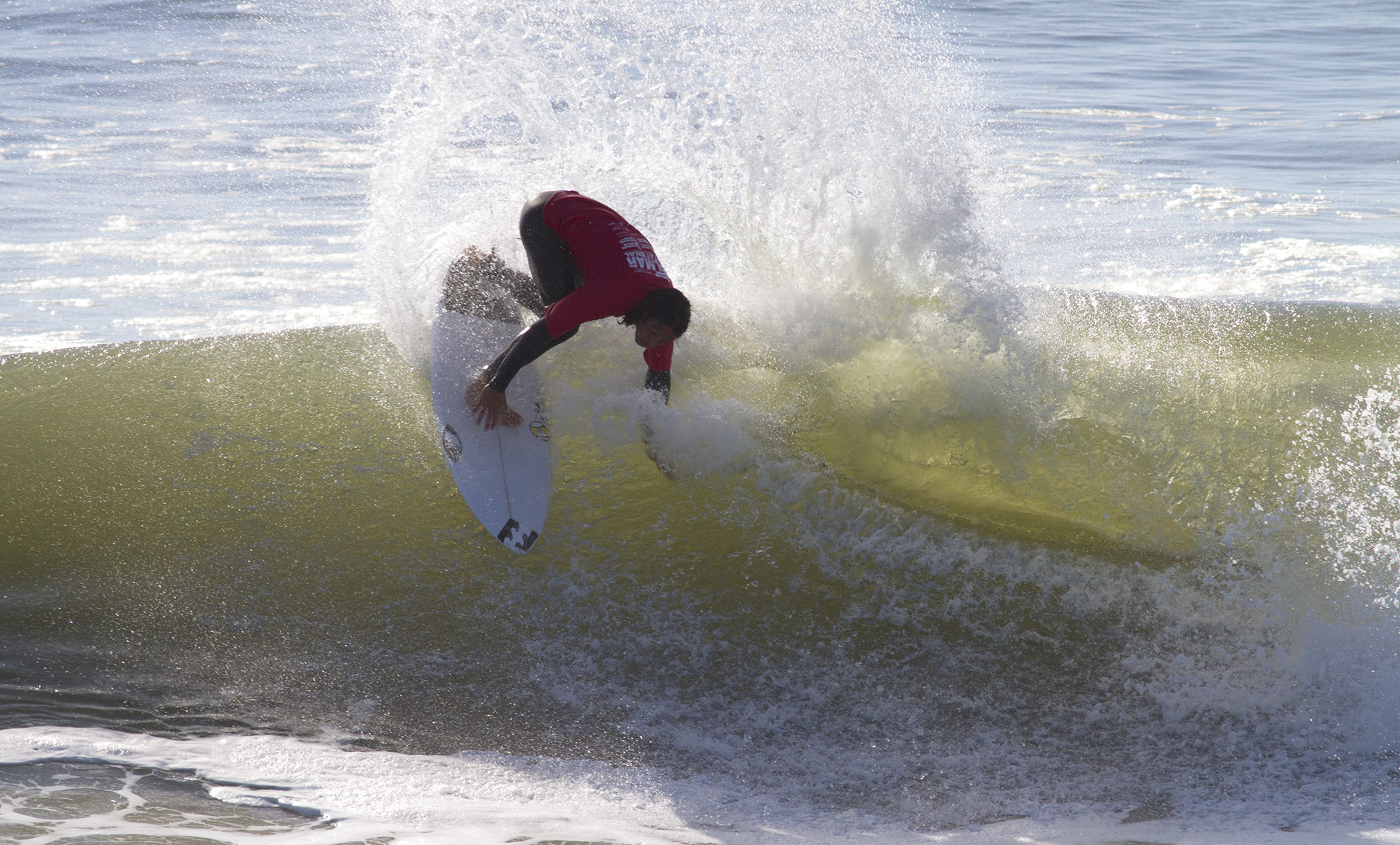 The last remaining bits of Irma's swell hung in there for finals day where waist to chest waves shifted between three different peak between 16th and 18th avenues in Belmar.
From everyone from the Belmar Pro / Eastern Lines staff, we give a heartfelt thanks to all our sponsors, we couldnt pull this off without you! Special thanks to Monster Energy, FINS, Playa Bowls & SRH for supporting our main events. THANK YOU to all our sponsors! . . .
Also, despite the epic surf for Days 1 and 2, and to get through Day 3, we have our friends and families from the Carribean and Florida in our hearts and prayers enduring the same storm that blessed our event this weekend. The feeling is incredibly bittersweet for all of us! . . .. However, "the show must go on" …

2017 Monster Energy Belmar Pro Invitational brought to you by Eastern Lines:
Monster Mens Pro Invitational/Open

1. Rob Kelly
2. Kevin Schulz

FINS Jr Pro

1. Simon Hetrick
2. Jake DeMatteo
3. Pat Parenty
4. Logan Kamen

PlayaBowls Womens

1. Cassidy McClain
2. Maria Barend
3. Jessica Kwiecinski
4. Casey Kwiecinski

SRH Legends

1. Charlie VanderLindhe
2. Scott Duerr
3. Joe Gillen
4. Jack Murphy

Masters

1. Randy Townsend
2. Brian Dalton
3. Dallas Tolson
4. Dean Randazzo

Longboard

1. Tony Silvagni
2. Kevin Dewald
3. Chris Koerner
4. Jeff Byse
Posted on September 11, 2017
On Day 2 the Irma swell hung in there strong with some sideshore winds that died down in the afternoon. Groms CHARGED it, pros took to the air and got tubed, and longboarders surfed like shortboarders (see Silvagni's ridiculous off the lip!)
Photos of Day 2 by Daniel Stockdale:
All photos © Belmar Pro and cannot be used without authorization.