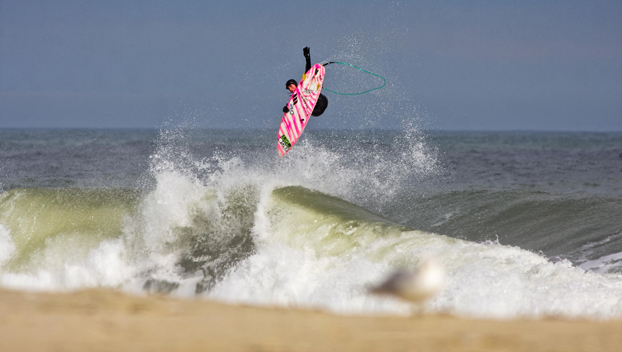 Now you can get your surf gear and your local talent fill all in one place, with a bottle of cheap red wine. Brendan "Buck Nasty" Buckley is officially on the Eastern Lines team.
Brendan Buckley is a strange little man. You probably know him as the Belmar air kid who can't bust big hacks and folds in a contest jersey. Read More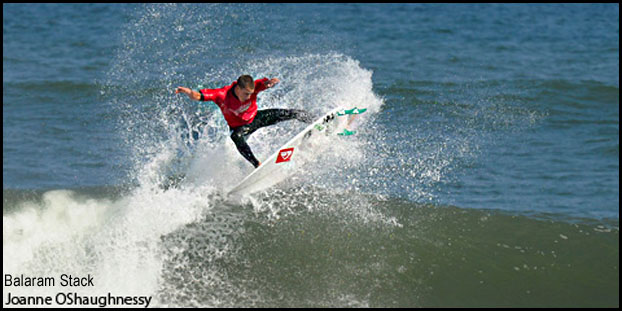 It's a new year, and that means another epic season on the horizon in Belmar. But, seriously? How can the 2011 Fosters Belmar Pro be any better than the spectacle that unfolded in Belmar last September?