Current forecast as of 10:30pm Wednesday, 9/11:
Friday:
E winds 15 to 20 kt with gusts up to 25 kt. Seas 3 to 5 ft.
Saturday:
S & SE winds 10 to 15 kt. Seas 3 to 5 ft.
Sunday:
W winds 5 to 10 kt. Seas 2 to 4 ft.
————  •  ————
There is a reason the Belmar Pro consistently gets waves, and its not just because the Surf Gods love us, which we're convinced they do, but also because the Belmar Pro is scheduled right at the climatology peak of the Atlantic Hurricane Season.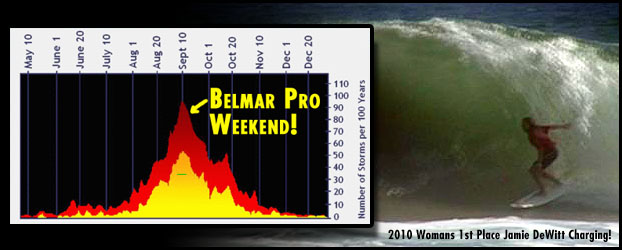 Directors have chosen to hold the contest in September to coincide with warm water, sunshine, and the peak of Hurricane Season.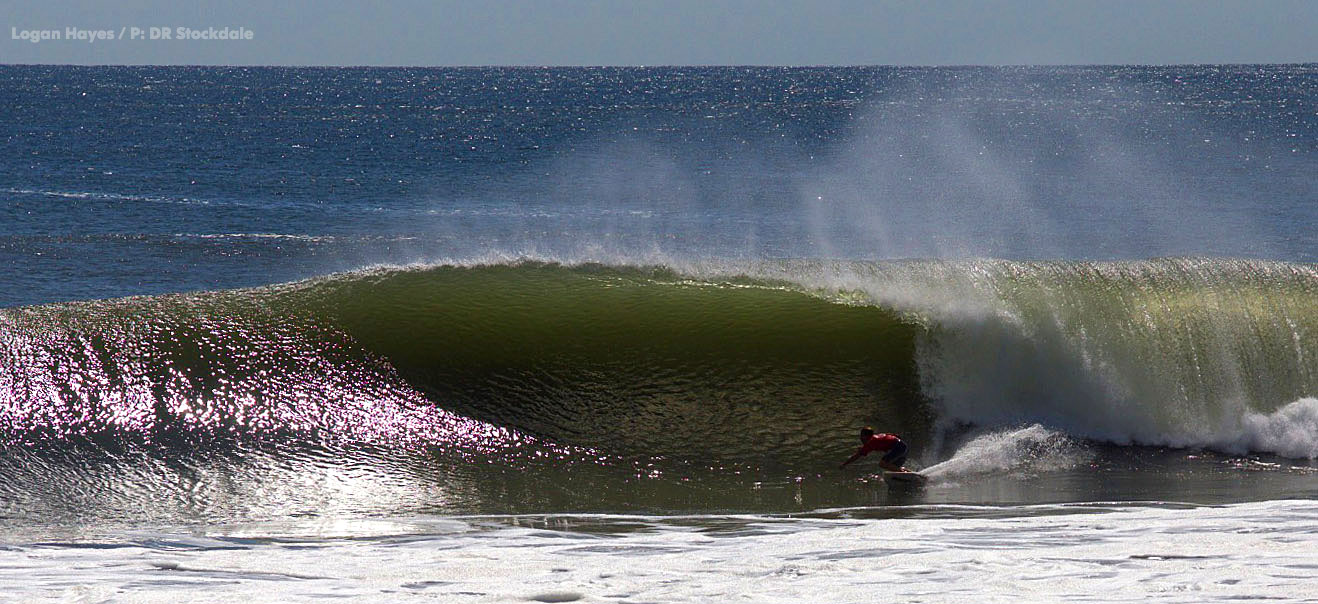 ---