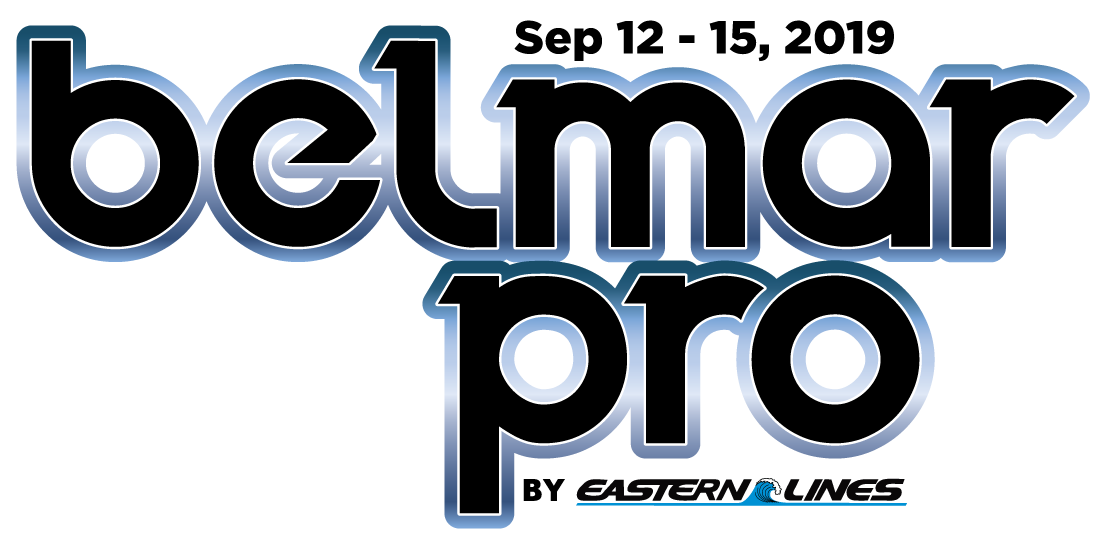 This year's annual Belmar Pro will be held September 12-15th and registration for competitors is officially open! Just visit our Registration page and either click the online registration link, or, download the PDF and fill it out to email to easternlines@gmail.com or deliver to Eastern Lines Surf Shop.
There is still plenty of time for sponsors to get involved. You can contact Don Tarrant at easternlines@gmail.com for additional info!
More updates will be posted as we have new info.Stay tuned!