Dark Horse (adj.): A little-known person or thing that emerges to prominence, especially in a competition of some sort or a contestant that seems unlikely to succeed.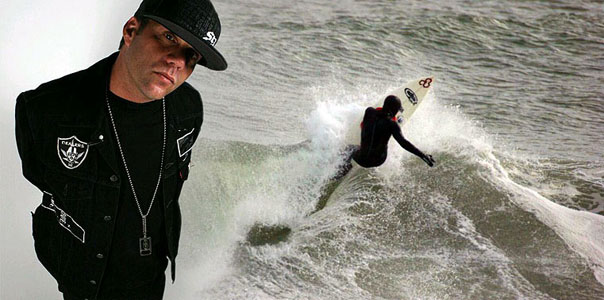 Throughout the years of the Foster's Belmar Pro, we always hear about the usual suspects and expected Jersey lip crushers like Randazzo, Hammer, Keenan and Townsend battling it out against top name pros from around the country and even from other countries. However, we rarely get to give a shout out to the dark horses that slip past heats taking out some of those more well-known names.
Here's one of those moments: Let us take a moment to reflect on a "dark horse" that made some noise, "quietly", in last year's Master's Event, and promises of an even better result in 2013; Monmouth County's own Jack Murphy.
"Murph" has been the main loyal East Coast link to the SRH brand since day 1 and rides for SRH Clothing, O'Neill wetsuits, Spellbinders Surf Shop and Al Merrick surf boards. He also has been manager of bands like Kottonmouth Kings, Sprung Monkey and even our own local legends Barry and the Penetrators for a spell. He has won the Ocean Beach San Diego Invitational Surf Contest back to back years, took 1st place in the Taj Mahal Surf Series, been published in the mags, and still froths to destroy $#!7 like a true grom. An adult grom if you will.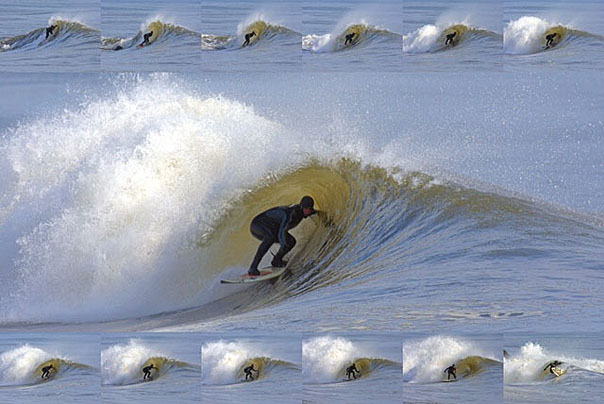 We choose to mention him in this light because during last year's Belmar Masters pro, although two of our other Jersey favorites Dean Randazzo and Matt Keenan got 1st and 4th respectively in the Masters, Murph blew past a few legendary, world-renowned Hawaiians in two different heats and made it the furthest out of any other Monmouth County surfer. He has now had a full year to reflect on possibly where he may have went wrong strategically in his last heat and knows to learn from his mistakes and one-up his next performance. Let's see whatchyougot Murph, represent! \m/
~ M. Sisom