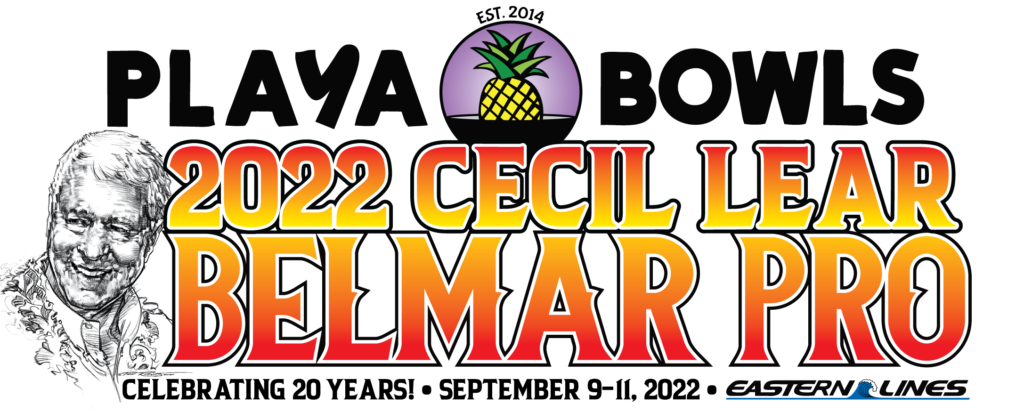 Registration has opened to this years' Playa Bowls 2002 Belmar Pro, dedicated to the memory of Cecil Lear. Because of expanded interest we have created several new Divisions this year in addition to the Mens and Women's divisions:
We are going to have the Creatures Pro Masters (35-44), Joe's Surf Shack Sr Men (45-54), the SRH Legends (55 & up) and the Legends Longboard (55 & up).
As lots of Surfers are getting older, many still have that competitive flame, so we wanted to create divisions that were still fun and competitive for their age groups. We're stoked that several Sponsors stepped up to help sponsor the new Divisions.
Since we have expanded the number of divisions and still only have a limited timeframe, there are limited entries in all divisions. Once a division has reached capacity in entries, it will automatically close, and we will not be able to accept any additional entries in that Division.
We are promoting getting your entries in as soon as possible to secure your spot. You can enter by going to belmarpro.com/registration. You'll find an online entry as well as an entry that you can download and just mail in.
We are looking forward to a fantastic 20th Anniversary event this year! … Hope to see you there!