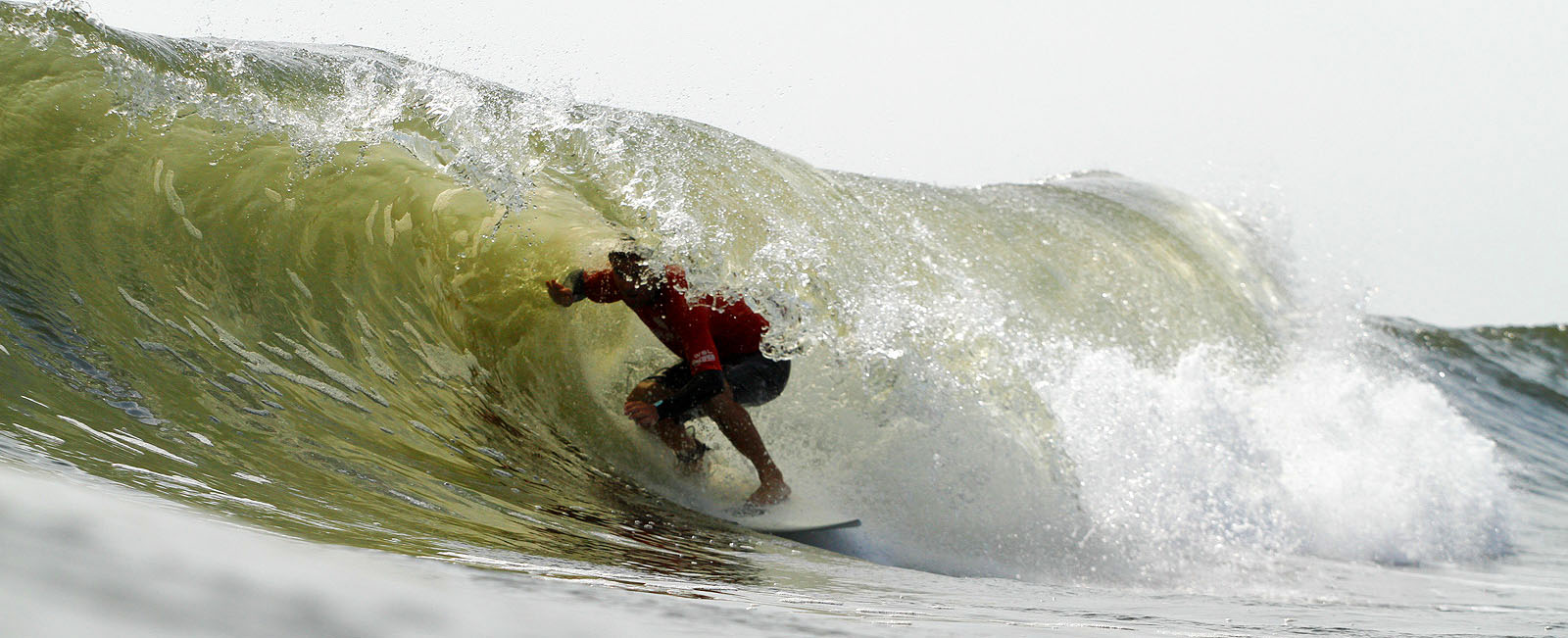 Posted on August 17, 2016
… after a bombardment of requests and interest, a Masters Open division has been added to the event!
The Masters Division, which has a been a popular dogfight in the main Belmar Pro events over the years, has pitted some notable legend Tour vets like NJ's own Dean Randazzo and NC's Ben Bourgeois against NJ legends like Jack Murphy and Randy Townsend.  Watching the action in these heats go down, you'd think they were the regular Men's main event heats!
Age requirement for Masters Open entry starts at being 35 yo as of 1/01/16 and slots are going FAST!  Visit the Registration page to enter before the slots are gone!!!!
.
Posted on August 11, 2016

Good morning everyone,
Today August 11th starts a new "Open" period for Mens Invitational Registration. From today – on, any remaining invitational slots not confirmed become "Open" availability to everyone, and those slots are almost gone.  That said, slots are going fast so hurry over to the registration page and reserve your slot in the 2016 FINS Belmar Invitational.  Remember: Womans and Longboard are all "Open".
http://belmarpro.com/registration/
We will be posting more details about the event in the coming days between now and the event so stay tuned!   See you son September 9th.