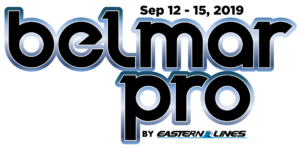 The dates have been released for this years Belmar Pro. Once again there will be a Pro Open, Pro Women, Pro Masters, Legends & Pro Longboard. The registrations will open on June 1st and be available through Surf Signup. https://belmarpro.surfsignup.com/event/2019-belmar-pro .
We a looking for additional sponsors for this years event. You can contact Don Tarrant at belmarpro@gmail.com for additional info!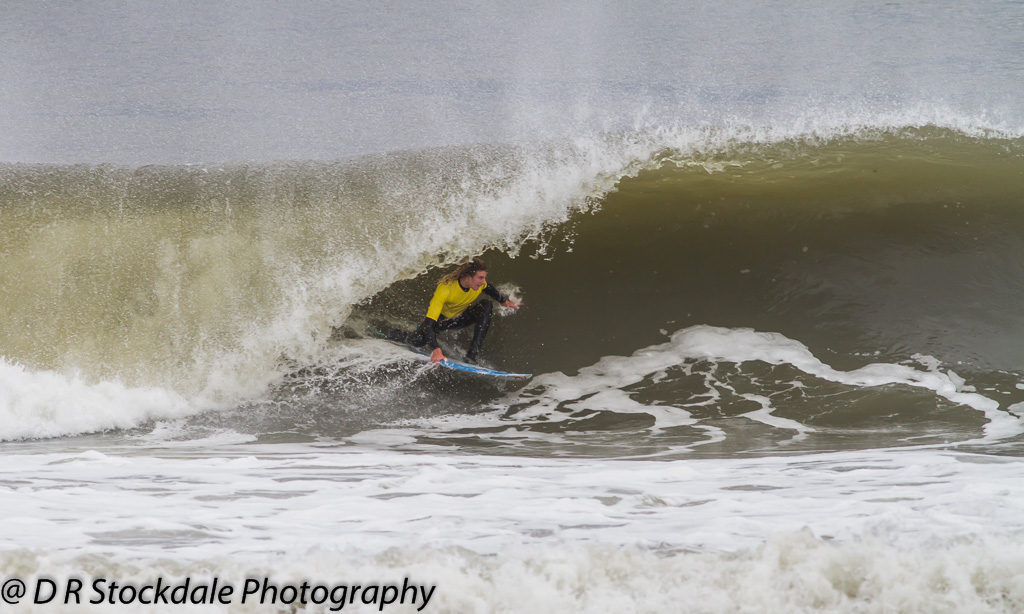 WOW!! Let's start off with the fact that for the first time in the event's history, due to an intensifying forecast with stormy conditions for finals day, and since this is fixed-date event that doesn't run on a waiting period, we decided to jam all the remaining heats in on Saturday and finish a day early using simultaneous heats running between the north and south halves of the beach !! And with the last heat ending as the streetlights went on, we pulled it off!
Read More